Results
Our clients' success speaks for itself.
Clinically focused. Success driven.
Envision Health represents the convergence of clinical expertise, marketing, and public relations. Our greatest success stories are a result of a close partnership with our clients. And because we have a deep understanding of your business, your market and your audiences, we find solutions that work.

Unique Combination of Strategy and Design Helps SDOH Vendor Achieve Continued Growth
Client Profile
This digital startup created a comprehensive social determinants of health (SDOH) platform that helps healthcare providers uncover and address the underlying SDOH issues that impact patient health and result in unnecessary patient readmissions. This unique SDOH solution has helped hospitals, providers, pharmacies and payers to measurably reduce readmissions while improving patient satisfaction.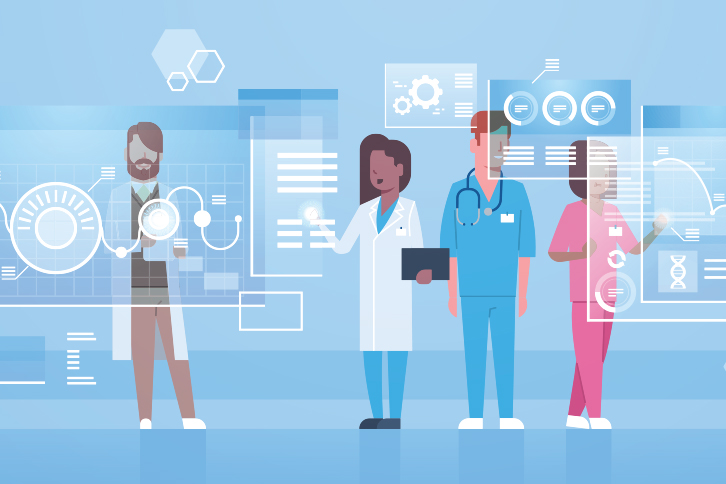 Envision Health Reinvigorates Brand for Healthcare Data Accessibility Tech Company: Launches New Website
Client Profile
Our client is a leading technology company whose solutions provide hospitals with secure, HIPAA-compliant access to crucial patient data to both remote, offsite locations as well as during IT system downtimes. These offerings have been in high demand with the increased need to share data throughout healthcare systems as well as recent spikes in cyberattacks and natural disasters, on top of regularly planned system maintenance and power/internet outages. With more than 23 years in business and 700+ clients across North America, this company enables hospitals to improve efficiency, streamline workflows, provide optimal patient service and high-quality care, all while meeting strict federal patient privacy and access requirements.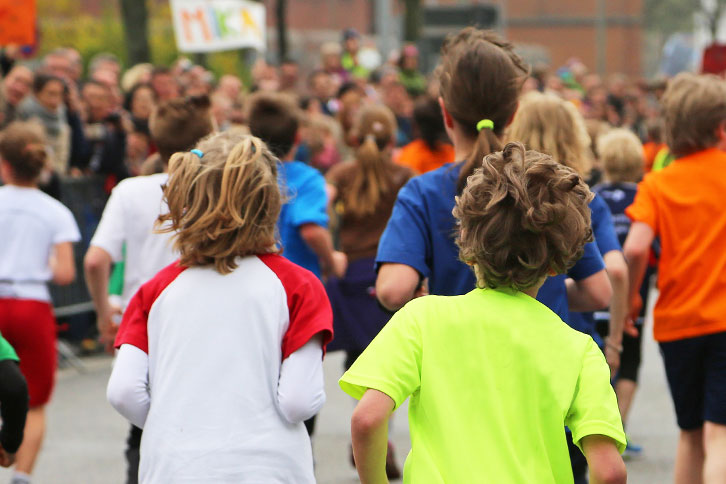 Kurbo Health – Envision Health Helps Weight Loss and Wellness Company Find Its Way in B2B Market
Client Profile
This client provides a unique childhood weight loss wellness program that incorporates a SaaS mobile app with personalized coaching. The platform consists of three components: an intelligent mobile app that tracks food and activity and provides nutrition and exercise education, a sophisticated automated feedback system facilitating real-time healthy food decisions, and one-to-one support from well-trained coaches who are paired to best suit to the child's personality and interests.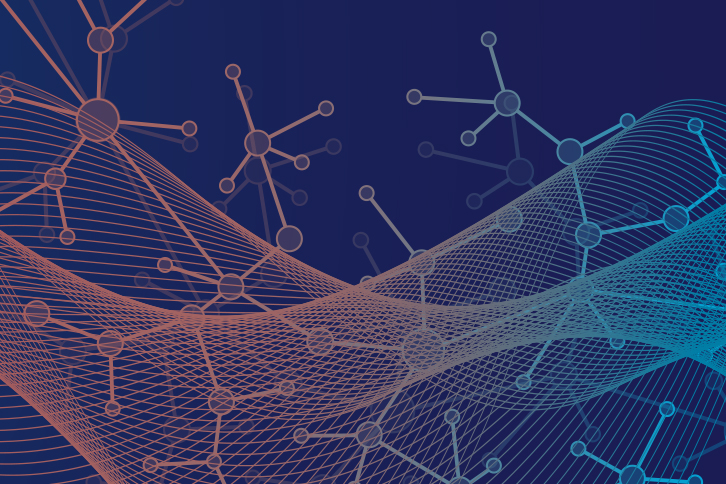 Envision Health Helps Healthcare Business Intelligence Company Bring New Brand to Life
Client Profile
This client is a newly founded healthcare business intelligence company focused on utilizing real-world data to deliver objective, real-world analytics and evidence for hospitals, life sciences companies and payers. Their proprietary solution leverages a revolutionary longitudinal census population database to help healthcare leaders make more informed formulary decisions that reduce costs and improve quality of care, while their advanced financial analytics platform enables healthcare organizations to manage profitability, boost departmental efficiency and optimize revenues.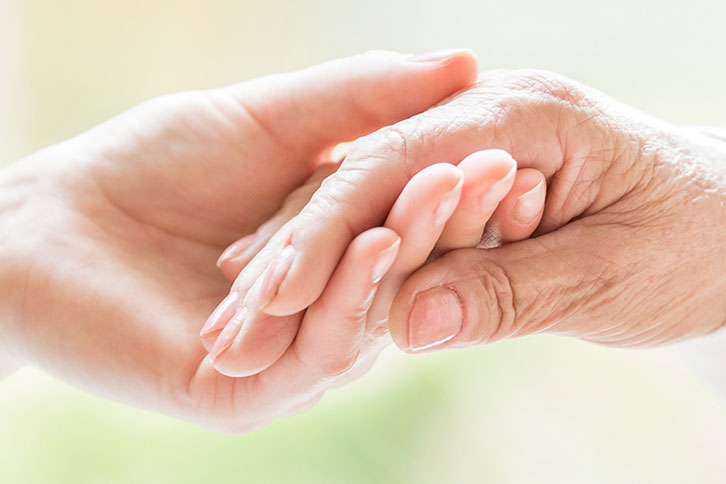 Enabling a Mature, Payer-focused Client to Expand Into Care Management: IPD
Client Profile
This client offers a turnkey care management application consisting of web-based out-of-the-box content and process management application consisting of a wide variety of modules designed to effectively manage workflow and business processes. They have been in business for 25+ years and have numerous customers including 23 Blues plans across the country as well as several life insurance plans, AAA and Sun Life Financial. They are a Premier Business Partner with IBM and a Gold Certified Partner with Microsoft.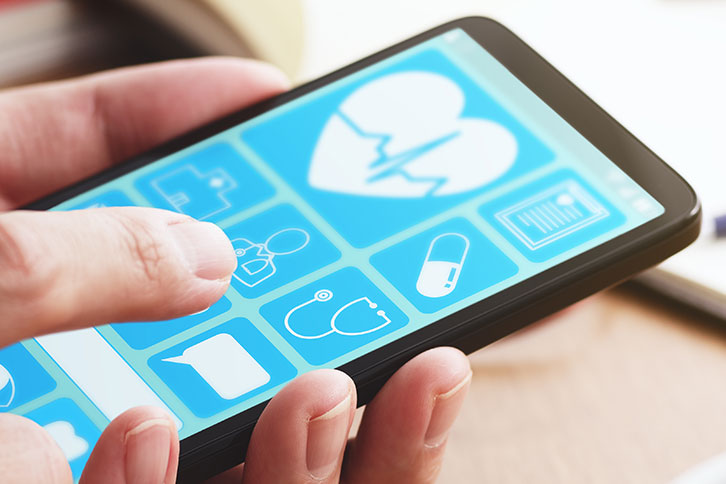 National Health Plan Uses Innovative and Secure Digital Retargeting to Drive Member Engagement
Client Profile
As one of the largest health insurers in the country, our client was going through a significant corporate transition to more prominently feature their various on-line member resources, including; tools, information, health assessments, and other on-line wellness programs and services. The client was committed to promoting health and wellness across their entire member population, in particular, their largest employer accounts – and a great deal of effort was being put into improving the member experience.
Client Spotlight: Interbit Data