About us
A powerful combination of talent. We consistently deliver impressive results.
Our values
Envision Health was founded on the belief that the convergence of clinical insight and healthcare marketing and PR expertise will break through the clutter and improve the trajectory of our clients' business.
We're results-focused, while maintaining the highest integrity. We're service-oriented, while acting with confidence. We're committed to delivering creativity while remaining open to new ways of thinking. We work with passion, while maintaining a commitment to personal health. We value experience, and challenge ourselves to continuously learn. We're responsible and conscientious, yet committed to having fun.
Meet our team
Our clinical and marketing experts ensure every marketing and public relations deliverable is strategically aligned, clinically informed and creatively inspired.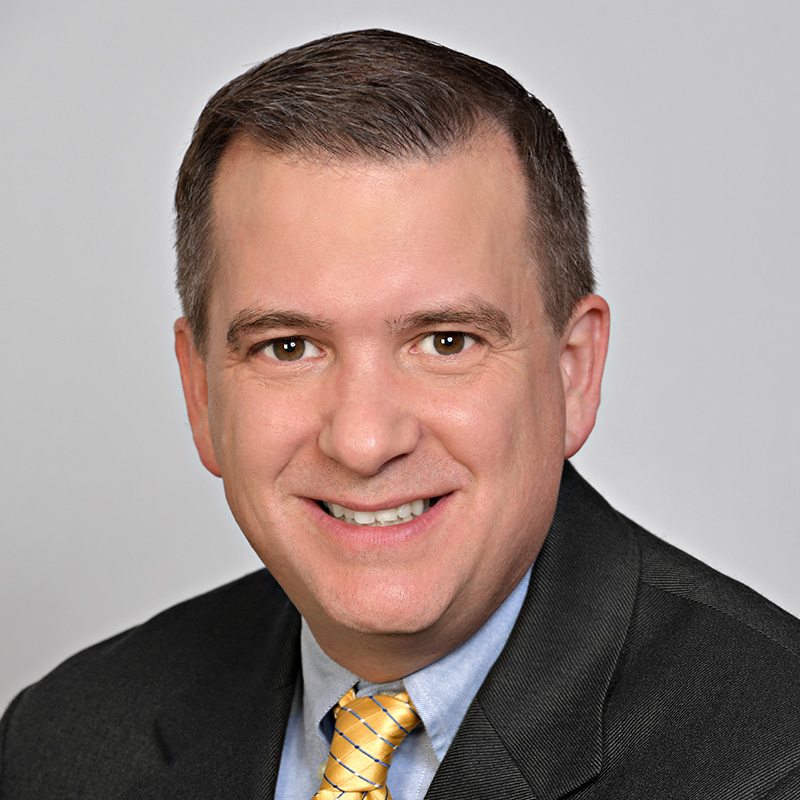 Tim J. Busche, MBA
Co-Founder | President, CEO
Tim is a strategic healthcare marketing and sales executive with 25 years of experience, including marketing leadership positions at a division of Johnson & Johnson, IBM Watson (formerly Truven Health Analytics) and Forest Health Services, a specialty hospital system. Tim also has more than a decade of senior-level experience at marketing & PR agencies including BBDO and Carlson Marketing.
Tim is a consummate entrepreneur and has demonstrated a unique ability to drive disruptive innovation and continually achieve aggressive goals — with a unique analytic approach, deep domain expertise and an uncanny mastery of virtually all forms of marketing & PR.
BA in Marketing from the University of St. Thomas
MBA with Distinction from the University of Michigan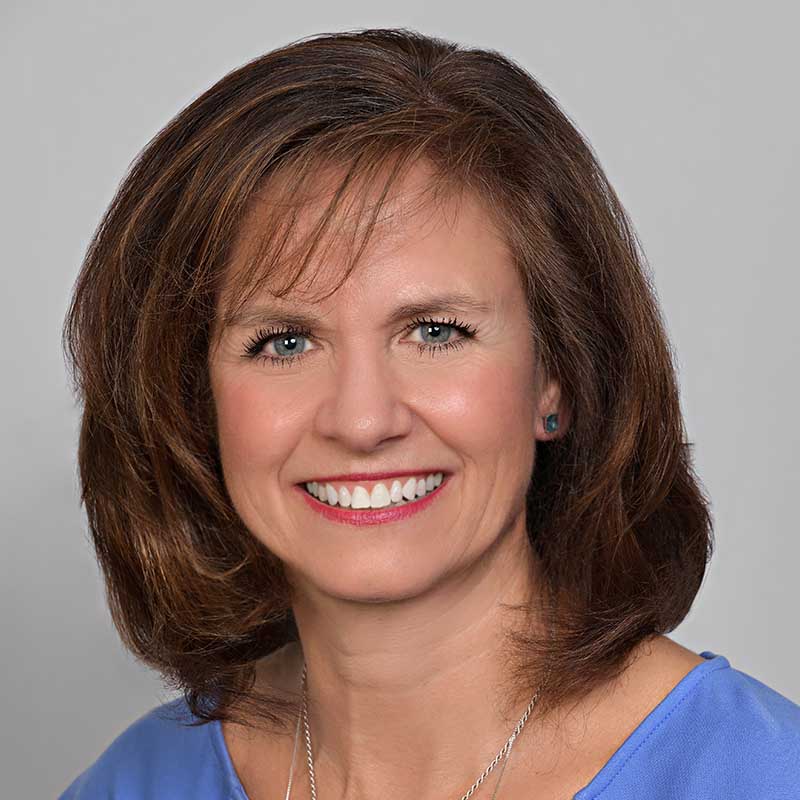 Kelley Smith RN, MPH
COO | Chief Clinical Officer
Kelley's passion for healthcare spans over 25 years in various clinical and business roles. She spent 10 years with EDS consulting with General Motors' Healthcare Cost Analysis Section and Employee Benefit division on many strategic cost reduction and quality improvement initiatives. She then returned to the clinical setting at St. Joseph Mercy Oakland and Henry Ford Hospital as an RN Case Manager, where she gained a deep understanding of the complexities of care coordination across the healthcare continuum. Kelley moved into a marketing consultant role with Covisint, where she was the clinical liaison between clients and prospects and earned the reputation as an expert in many initiatives including ACO, PCMH, bundled payments, readmissions reduction and predictive analytics.
Bachelor of Science in Nursing from the University of Michigan
Master of Public Health from the University of Michigan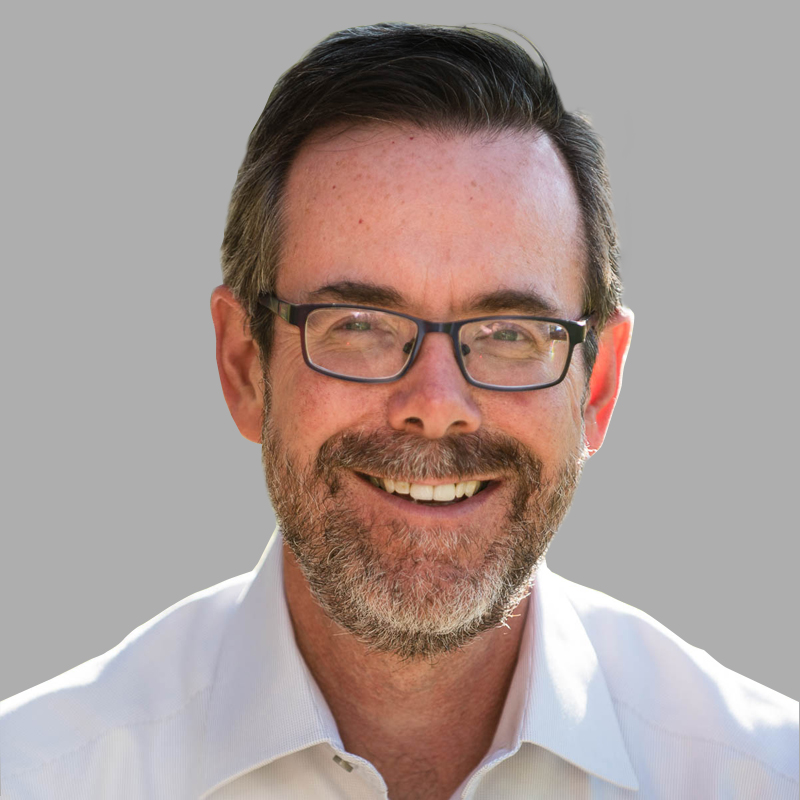 Chris Farrell
Vice President of Account Management
Chris Farrell joined Envision Health as Vice President of Account Management in 2020. Prior to joining Envision, Chris served as the Senior Vice President of Marketing at MedData for 10 years, launching the company's first dedicated, centralized marketing strategy and helping MedData to grow from $20 million to $250 million in revenue in just six years. Prior to joining MedData, Farrell was Vice President of Marketing for the education finance division of Wachovia Bank for eight years, during which volume increased an average of 22% each year while the industry grew at 8%. Prior, Farrell held various marketing senior leadership roles with Educaid, a student loan company; Henwood Energy Services, Inc., an international energy software/consulting company; and McCormick & Co., Inc., to include marketing communications, copy, creative services, sales, marketing analytics, customer experience and sales support teams.
Graduate of the University of California, Los Angeles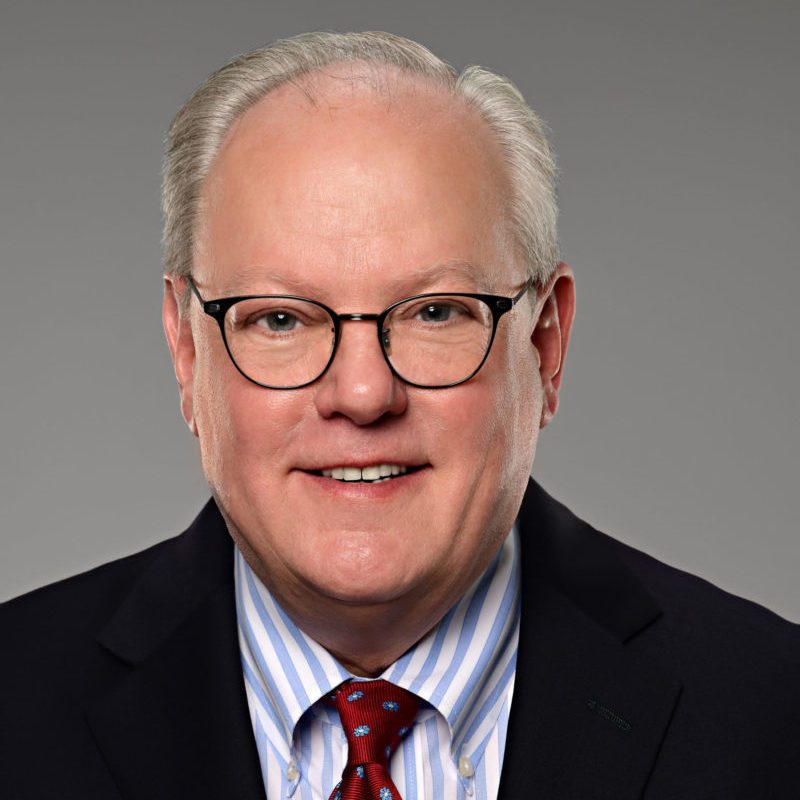 Gray Reynolds
Vice President of Marketing and Communications
Gray joined Envision Health in 2020 after a 35-year career in marketing, communications and public relations for several leading healthcare and IT firms. An innovative strategist with deep knowledge and extensive experience across several industries, Gray has held senior leadership positions at Trinity Health, Thomson Reuters (Healthcare and Science division), Kelly Services and Compuware Corporation. A former journalist and an award-winning technical writer, Gray understands how to achieve an organization's vision both strategically and tactically through compelling marketing, communications and public relations activities. He is a team-oriented leader and works hard to build highly collaborative relationships with his colleagues and clients. An added bonus: Gray has a wealth of expertise in executive communications and is an experienced speechwriter. He is also adept at handling board, shareholder and analyst communications, as well as any form of change or crisis communications.
BA in Journalism from Michigan State University
MA in Communications from Eastern Michigan University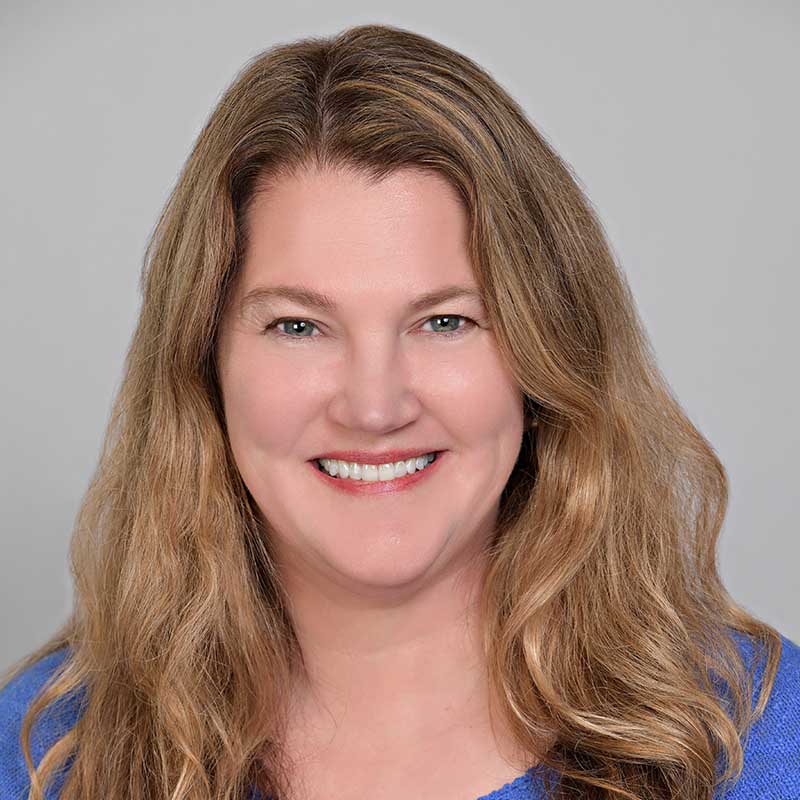 Tracy Davis
Account Director
Tracy is a hands-on product and marketing leader with more than 20 years' experience in healthcare journalism, marketing, and product management. She has a unique breadth of skills as a talented writer and award-winning former journalist who has also led strategy and development of successful technology products in emerging market categories. She specializes in product marketing, messaging, product strategy, and content development. Tracy also serves as an account manager, where she takes a client-first, entrepreneurial approach to partnering with clients to meet and exceed goals and expectations.
BA in English Literature from Guilford College
Knight-Wallace Journalism Fellow, The University of Michigan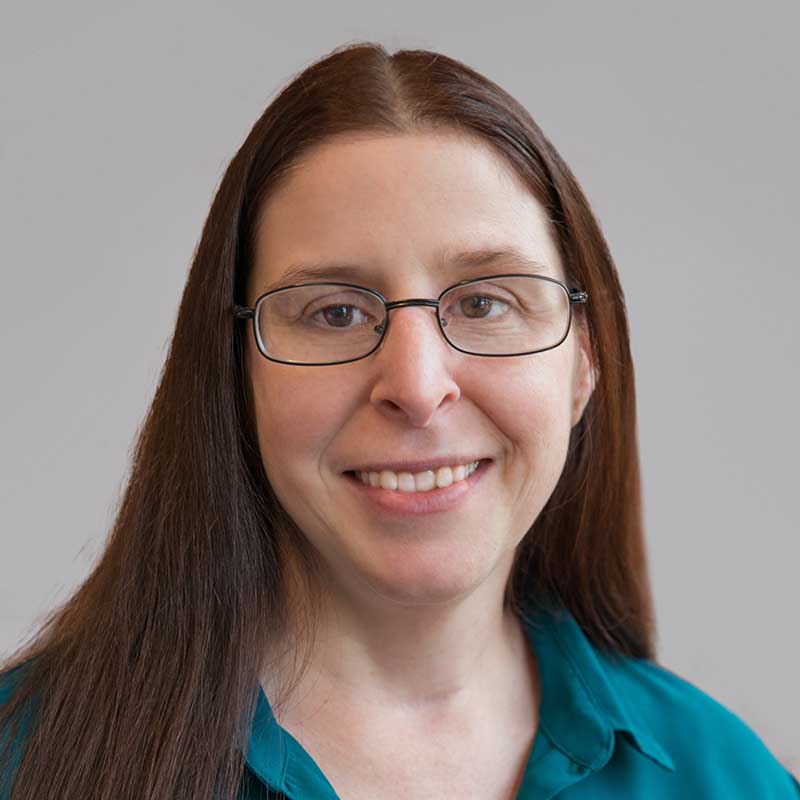 Jennifer Ringler, MS
Senior Director, Content & Public Relations
Jennifer is a seasoned writer and PR specialist with more than 10 years' experience developing healthcare content and cultivating meaningful relationships with media. She has held journalism and PR roles for organizations across the healthcare industry, including pharmaceutical/biotech companies, trade publications, nonprofits and PR agencies. She specializes in taking complex health information and translating it into compelling messages for various stakeholders, including physicians, C-suite executives, investors, scientists, media, prospects and consumers. At Envision Health, Jennifer is responsible for content management and development (including white papers, blogs, case studies and more) and media relations.
BA in Writing from William Paterson University
MS in Health Communication from Boston University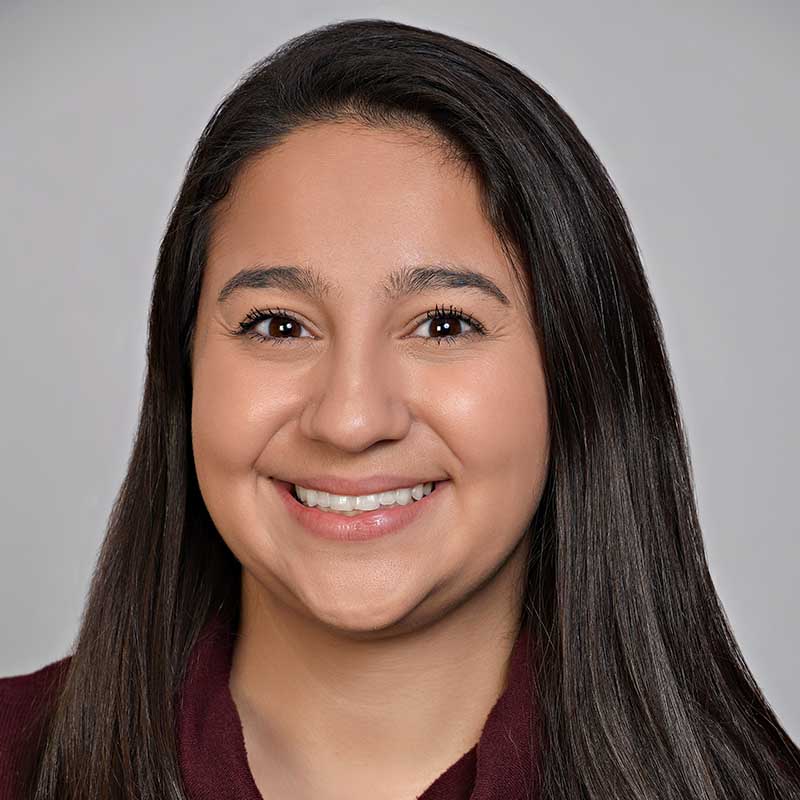 Marina Belfiore
Marketing Specialist
Marina is a passionate, detail-oriented marketing specialist with a variety of experience, both in and out of the healthcare industry. Marina specializes in creating and executing fully integrated marketing campaigns, event coordination, and ongoing digital marketing support. At Envision Health, she is responsible for overall digital support, including social media strategies and tactics, website management and both unpaid and paid advertising. In addition to project management and content development support. Marina continues to grow in her role while expanding her healthcare expertise.
BA in Marketing and Public Relations at West Virginia University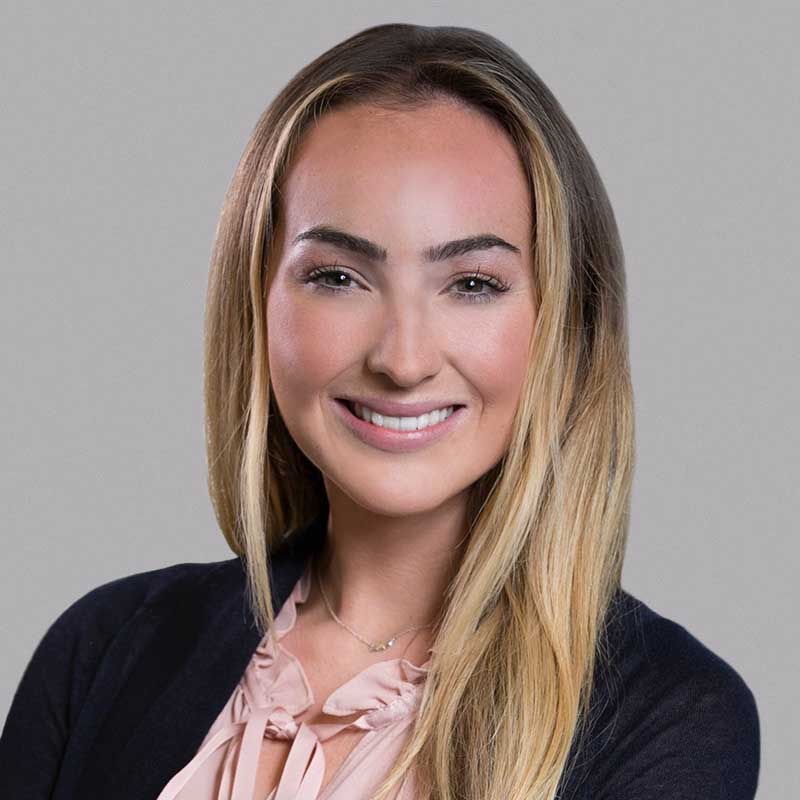 Jessica Pack
Communications Coordinator
Jess is a hands-on communications coordinator with experience leading strategic marketing initiatives to drive business and research development. Most recently coming from a digital marketing agency in Chicago, she continues to support our clients with her account management and digital expertise. As a Communications Coordinator at Envision Health, Jess specializes in project management, social media selling, and public relations.
BA in Communications and Public Relations specializing in Healthcare from Michigan State University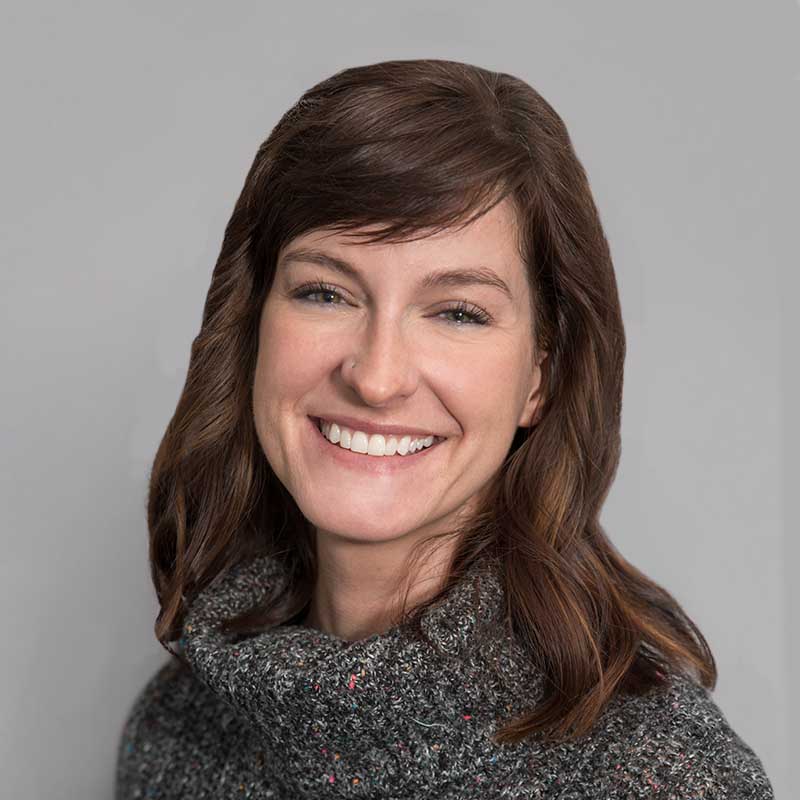 Brandi Mitra
Art Director
Brandi believes good design should do more than just look great — it should help brands communicate in meaningful and memorable ways. She is passionate about producing simple, strategic and effective solutions for our clients. During her career, she has worked on projects for a range of national brands such as General Motors, the US Navy, AARP,  USAA, Kmart and National City (now PNC).
Bachelor of Fine Art in Graphic Design with Highest Honors — Bowling Green State University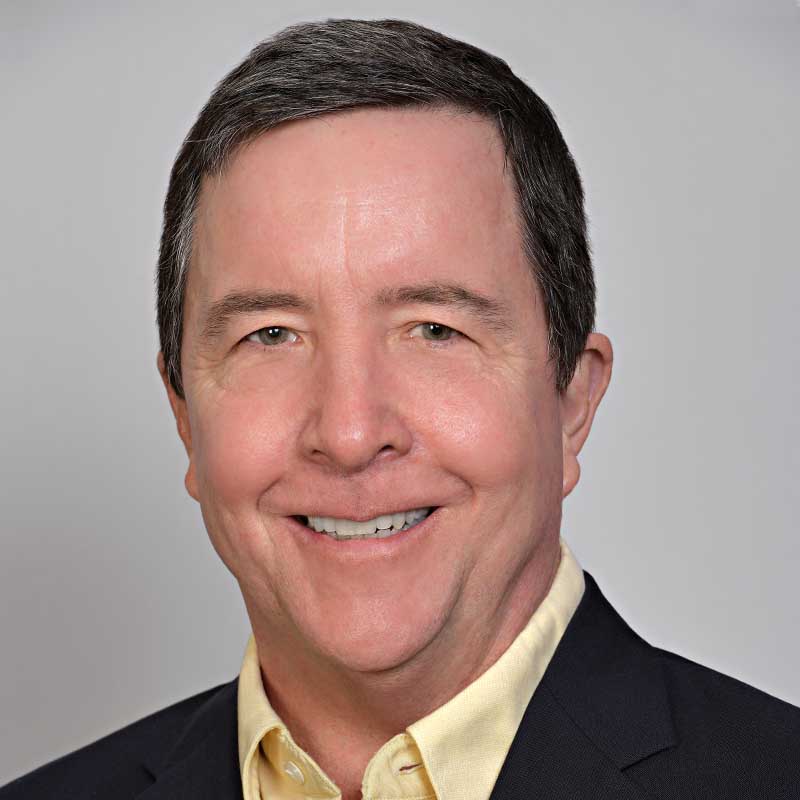 Paul Henchey, MS
Vice President, Product Marketing and Management
Paul led the development and launch of several very successful products for the Provider Technologies business of McKesson, where he was Vice President of Product Management. At ArborMetrix, Paul launched new products and formulated product packaging and positioning that helped double revenues for the company's clinical analytics platform. As Vice President of Strategy and Business Development in the healthcare business of Thomson Reuters (now Truven Healthcare Analytics), Paul led the strategic product planning process for the provider market. He also developed healthcare solutions in leadership roles with HBOC and Amherst Associates.
Paul has delivered educational presentations on healthcare analytics to national audiences for professional organizations including HIMSS, HFMA, CHIME and AASA. He has benefited from extensive corporate training in product management disciplines and is Pragmatic Marketing Certified.
Harvard College – BA, Biology
University of Massachusetts at Amherst – MS, Computer Science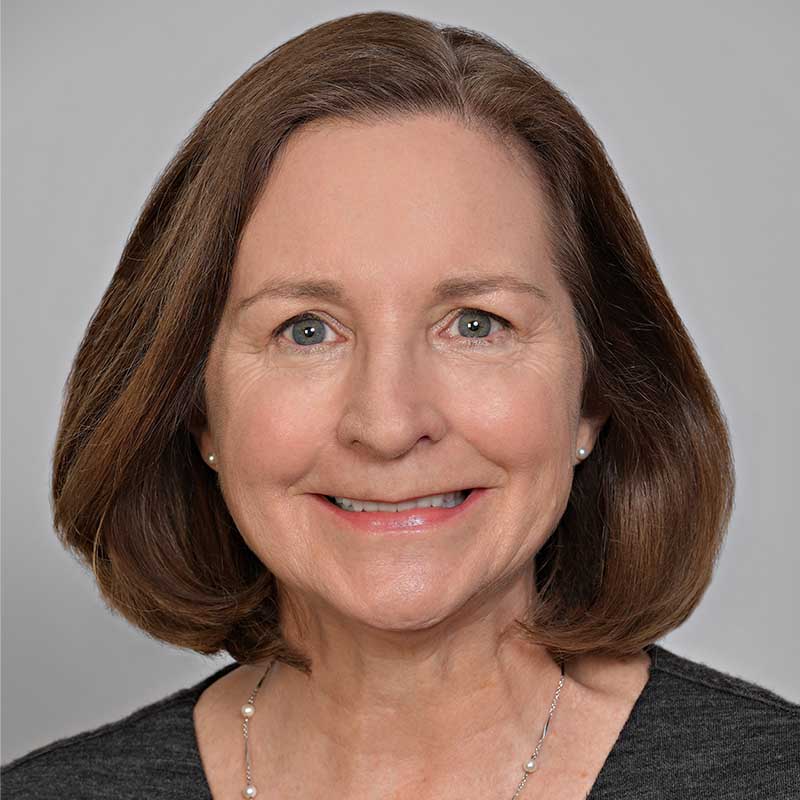 Kathy Henchey, MBA
Vice President, Provider Strategy 
Kathleen brings over 25 years of healthcare management consulting experience to the Envision Health team, contributing a valuable provider-based perspective. Kathleen has helped senior executives, Board members, and physicians at health systems across the country chart strategic direction and build sustainable business plans for delivering high quality, value-based care. She has held senior level consulting positions with leading management consulting firms and a top-ranked integrated delivery system. She has also served as an interim strategy executive at a children's hospital and as a mentor for a women's healthcare leadership program.
Bachelor of Arts from Oberlin College with Highest Honors, Phi Beta Kappa
Masters of Business Administration from the University of Massachusetts Amherst, Beta Gamma Sigma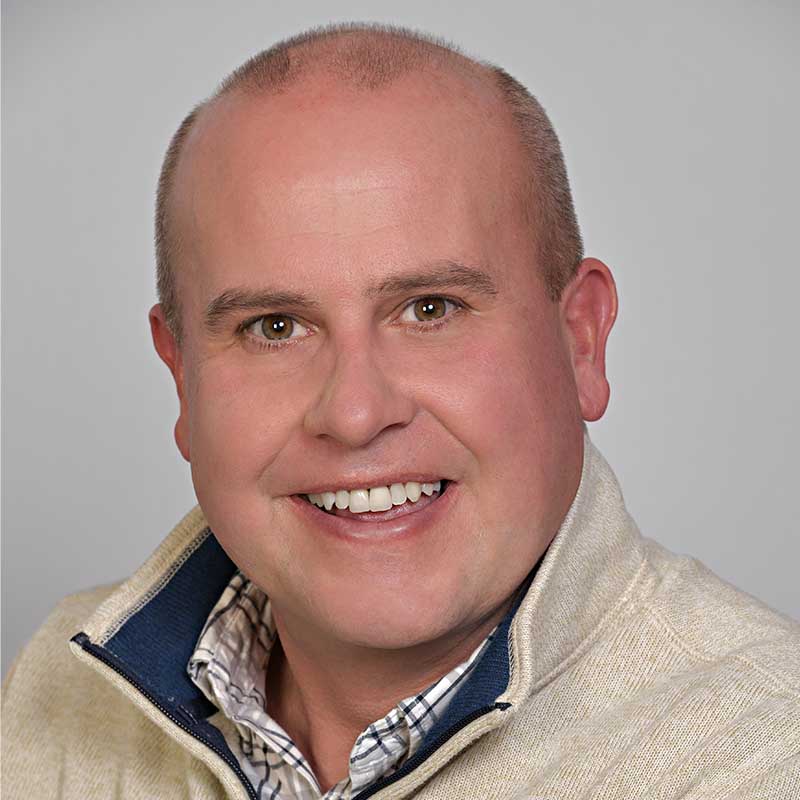 Greg Abele
Graphic Designer
Greg has been involved with graphic design since the early '90s. He believes there is nothing better than turning a hobby into a fulfilling lifetime career. Greg has worked with a variety of big-name clients, including Chrysler, Ford, Compuware, and eTitle. Greg prides himself on his creative talents and attention to detail. A positive outlook, easy-going demeanor and an eagerness to deliver quality work for the client are some of the great attributes he brings to every project.
Graphic Design Eastern Michigan University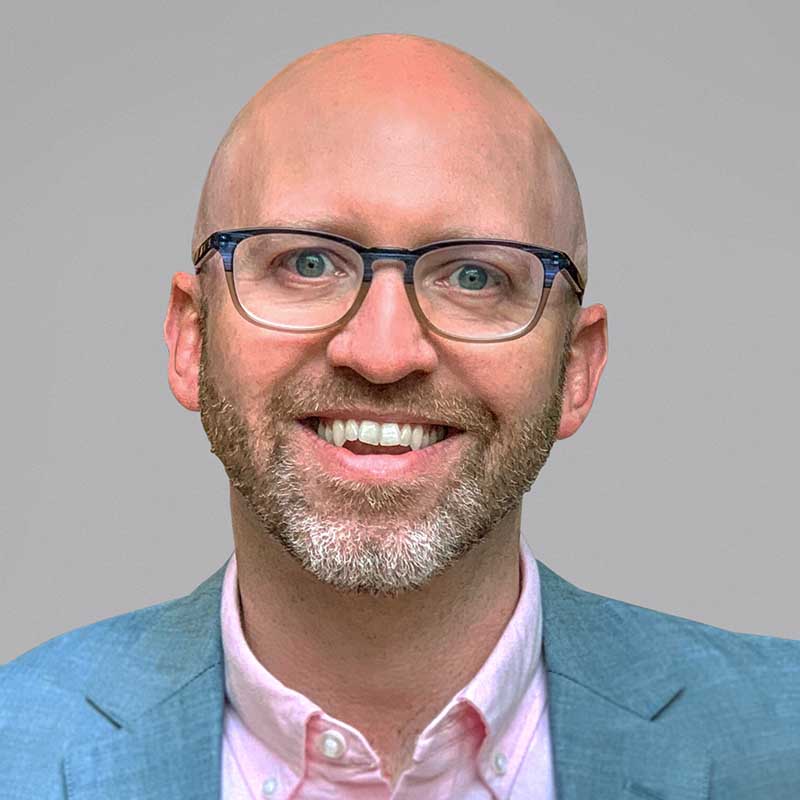 Robert C. Bowman III
Developer 
Started making websites when they used to call us "Webmaster" and kept up that title. Expert coding email newsletters, creating custom WordPress plugins, setting up email accounts and implementing SEO best practices. When I'm not thinking about, or creating a better internet I can be found: bumbling my way through fatherhood; listening to podcasts; faking it at the gym; getting tattoos; re-watching "Parks and Rec." or occasionally, trying my hand at open mic standup comedy!
Television, Producing & Writing from Columbia College Chicago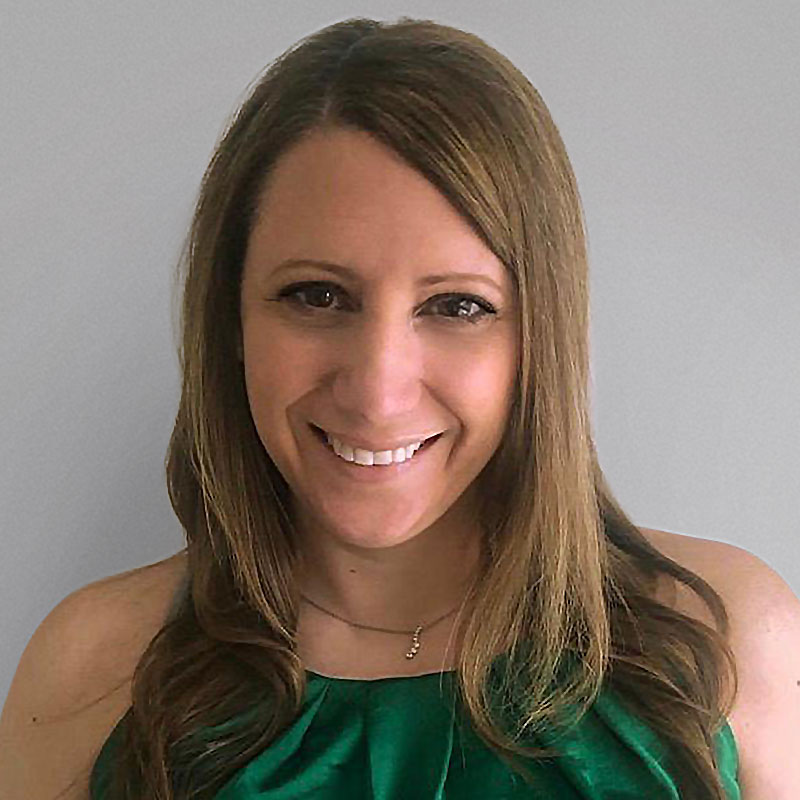 Robyn Wehab
Senior Designer
Robyn has a passion for design, specializing in print, branding, and web design. With that passion, she earned a masters degree in graphic design from SCAD along with 20 years of professional experience working with large ad agencies and clients ranging from national accounts like Ford Motor Company, USAA, and General Motors, to startups, boutiques, and everything in between. Robyn applies her variety of experience to each and every project and believes curiosity and forward thinking are what the best design solutions are made of. She loves a creative challenge and putting her own twist on a project to make it shine.
Master of Arts from Savannah College of Art and Design
Bachelor of Arts from Arizona State University
Set up for success
We've created an exciting culture focused on creativity, enthusiasm, integrity, hard work, accountability and a healthy dose of fun.
Interested? We are always looking for the best talent in healthcare. Simply submit your cover memo and resumé to info@envisionmarketingpr.com.